Did Bitsie Tulloch Have Plastic Surgery? Everything You Need To Know!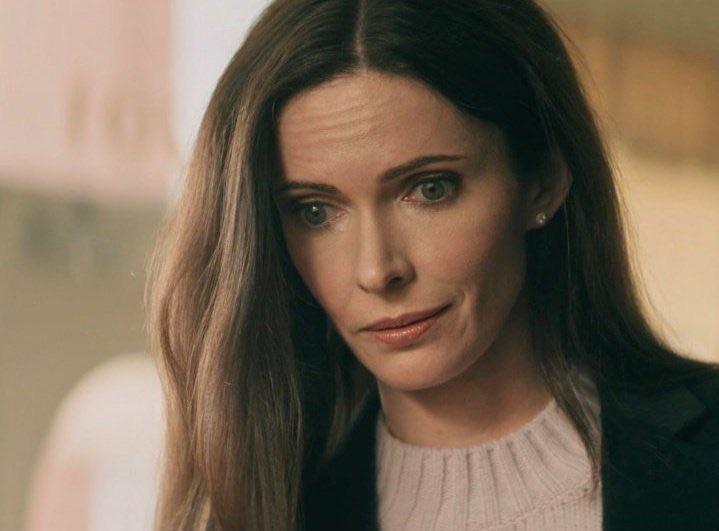 Boob job, nose job, and botox – there is no shortage of opportunities for plastic surgery. What plastic surgeries has Bitsie Tulloch gotten? Sure the film producer already looks gorgeous, which cosmetic surgery measures has she taken?
Introduction
Bitsie was born January 19, 1981 in San Diego, California into the family with Spanish and Scottish ancestry. Tulloch has college degree from Harvard University. Yes, she's not only hot but also very smart. She graduated magna cum laude and haddouble major. She played in Life is Short, Caroline and Jackie, and Parkland. She's also famous for her role of Juliette Silverton on TV series Grimm.
Plastic Surgery Facts
Take a look at the table below. It shows whether or not Bitsie Tulloch went under the knife for different kinds of plastic surgery procedures.
Plastic Surgery Pictures
Can you tell from the photos whether Bitsie Tulloch's body and face are natural?
Bitsie Tulloch Quotes
"My family came over from Spain about nine generations ago. I was born in San Diego, but by the time I was four days old, I was on a flight back to Spain because that's where my family was living at the time."

Bitsie Tulloch
"I love Spain. It's my favorite country that I've been to and I've traveled quite a bit. I've been really fortunate as an adult to have been to a lot of interesting places like Egypt and China."

Bitsie Tulloch
"When I was a little girl, I wanted to be a civil engineer. No joke. I would come home from school and build bridges out of toothpicks and see how much weight they would hold before falling."

Bitsie Tulloch
"I never wanted to be an actress, really. I sort of caught the bug fairly late. So many people are so intrigued with the glamour and celebrity of acting, and a lot of actors start acting when they are 9 or 10 years old - so young. I started when I was about 24."

Bitsie Tulloch
"I think Latin American cultures are really rich and fascinating. I like the pomp and circumstance of some of their rituals and ceremonies."

Bitsie Tulloch