Diamond Dallas Page Plastic Surgery: Before and After His Facelift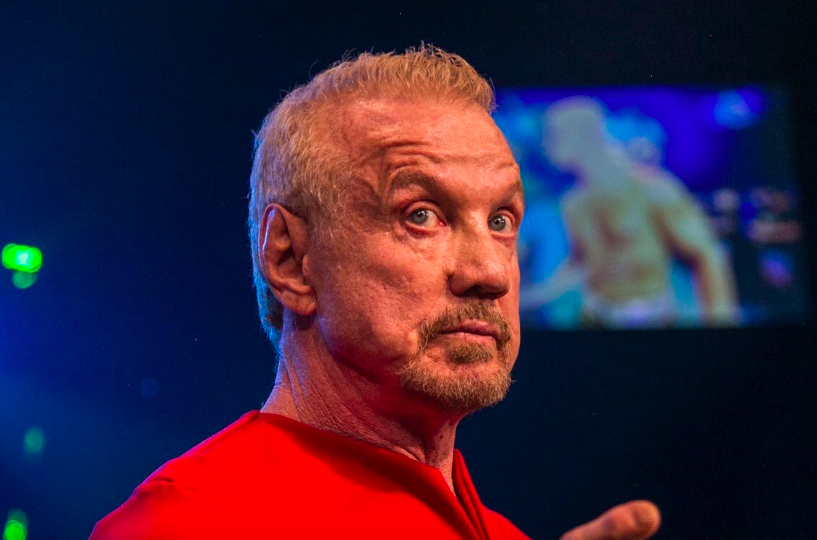 Yes, Diamond Dallas Page had plastic surgery in the form of a facelift. Check out the transformation in the images below. Was the cosmetic procedure worth it? At least, the wrestler seems to believe so.
Introduction
Professional wrestler who became an actor and fitness instructor. After taking time off from wrestling in the mid-2000s, he returned to the WWE in 2010. He was inducted into the WWE Hall of Fame in 2017.
He ran a nightclub while working as a wrestling manager.
He filed a lawsuit against rapper Jay Z for copying hand gestures that he regularly made during wrestling performances.
Plastic Surgery Facts
A facelift is an operation to tighten and lift the loose skin on your face, often below the eyes, to make it tighter and smoother, something 45 year old Diamond Dallas Page chose to have (on top of having his teeth done) to commit to the motivational over-the-top positive speaker gimmick he came up with whilst injured.
Take a look at the table below. It shows whether or not Diamond Dallas Page went under the knife for different kinds of plastic surgery procedures.
Plastic Surgery Pictures
Can you tell from the photos whether Diamond Dallas Page's body and face are natural?
Diamond Dallas Page Quotes
"For the first 42 years of my life, I was the guy who wouldn't be caught dead doing yoga."

Diamond Dallas Page
"If you say 'I can't,' you'd better add on 'yet.' Once you start to change that inner dialogue, things that would seem completely impossible become possible."

Diamond Dallas Page
"I always saw myself working a WrestleMania."

Diamond Dallas Page
"My first match with Bill Goldberg, it was for the World Title in 1998. Bill had only been wrestling a year. Well, we stole the show. Because I was going to make Bill look as good as he was, and he was great. He had that incredible charisma, personality, and that 'it' factor. Rousey has that same thing."

Diamond Dallas Page
"I can bend over and put my head between my legs, stick my foot over my head, and stand one leg."

Diamond Dallas Page