Teyana Taylor's Plastic Surgery – What We Know So Far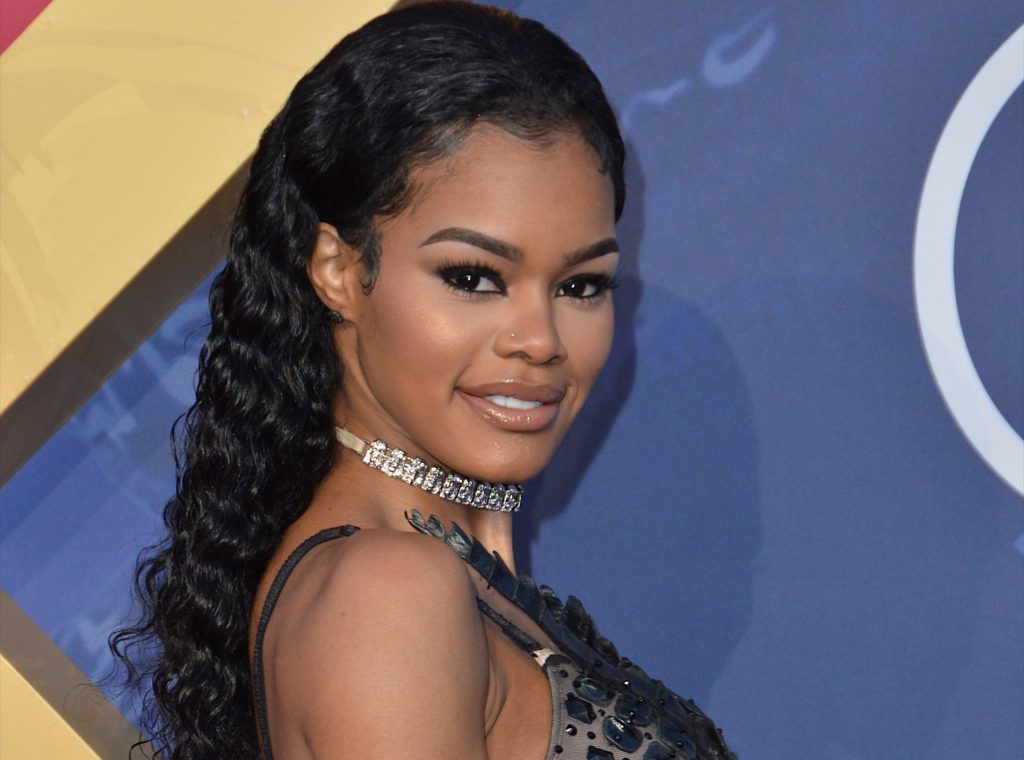 Teyana Taylor's body statistics and plastic surgery facts are all here! Check whether she has undergone cosmetic surgery!
Introduction
Teyana was born December 10, 1990 in Harlem, New York. She was competing on multiple talent competitions as a kid. Her mother was working as her manager. However her professional career didn't start rising sooner than in 2007. But after that year, it was fast track to success for her. Teyana Taylor has many guest appearances on music videos with such artists as Kanye West, Missy Elliott , and Big Sean.
Plastic Surgery Facts
Taylor never had a boob job. But she has had some related procedures done.
Taylor revealed that she underwent breast reduction surgery after giving birth to her daughter Iman Shumpert Jr., lovingly called Junie.
"They were so heavy. When I did the Kanye fashion show, they were just bigger than me," she said. "And I was just like, 'This is just too much.' I took them down. I took them all the way down. The thing about it was, it was all excess, just tissue and milk. It was so much stuff, and I was just like, 'This gotta go.'"
Teyana Taylor shares she had emergency surgery to remove lumps from her breasts in 2021.
Taylor's surgeon, Dr. Altman, had to perform a "complicated" surgery to remove some of her breast tissue, described as "dense," so samples could be sent to pathology. The results came back all clear. "I just want this to be the last time I go through this," Taylor said. "Cancer runs through my family, so it's a scary thing both for me and Iman."
Take a look at the table below. It shows whether or not Teyana Taylor went under the knife for different kinds of plastic surgery procedures.
Plastic Surgery Pictures
Can you tell from the photos whether Teyana Taylor's body and face are natural?
Teyana Taylor Quotes
"I have a purity ring."

Teyana Taylor
"I have my own publishing company called 'I Am McLovin Publishing.'"

Teyana Taylor
"Kids can't look up to girls who are trying to be growner than they are."

Teyana Taylor
"Working with Omarion is pretty amazing. That's like my brother. He's really cool."

Teyana Taylor
"I'm a MySpace person."

Teyana Taylor